#WhosWhoWednesday | Cole Myers
Meet this week's Who's Who Wednesday, Nissan Service Advisor, Cole Myers!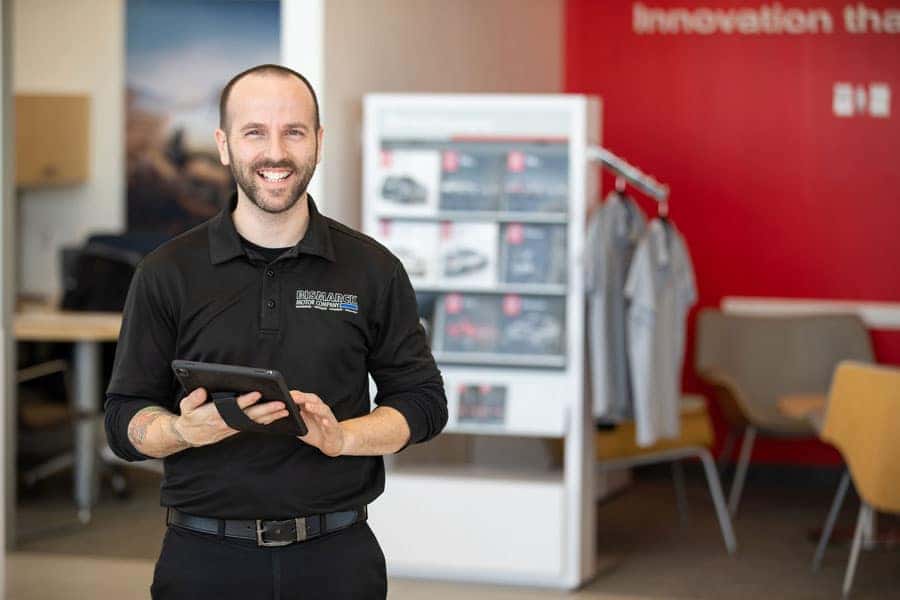 Cole is one of the friendly faces that will greet you when you pull into the Nissan Service drive here at Bismarck Motor Company. Cole joined our team in November of 2017 where he originally started as a Volkswagen Service advisor, but found his new home in our Nissan building! We couldn't be happier to have Cole as apart of our team for the past year and a half and look froward to many more with him. Thank you for all you do for us and for our guests, we truly appreciate all your hard-work!