Join the Bismarck Motor Company Family

Together

we make

our

communities better

.

We give willingly to and are actively involved in the support of our communities, because they provide us our success.
Visit One Of Our
Bismarck

And

Mandan

Locations
Don't Just Take Our Word For It

We

Work Hard

To Make Our

Guests Happy
BMC and their staff were friendly, patient, flexible and courteous answering all questions and giving us all options to make for a pleasant buying experience. First class treatment throughout!
Where do we begin with Mr. Greg Brown. From the start he showed up with delicious chocolate chip cookies and I was sold on upgrading pickups. He made the buying process to easy. Thanks Greg.
Good experience. Chelcie was very helpful.
We are very pleased with Lyndon. He explained everything to us before we lease our new car, explained how to use all the bells and whistles and took our picture before we drove off. Thanks
Justin was a great help! The process was quick & easy. I got the perfect car 😊
Great experience buying my car. I would recommend Dustin Hermanson and Bismarck Motor company to anyone interested in buying a car! I drove several cars and several times. Dustin was very good about me driving as many cars as I wanted. He repeatedly told me he just wanted me to be happy with my purchase and have a good experience buying it at Bismarck Motor Company.
We purchased a new Tucson from chance Maxon at Bismarck motor company. He gets the highest marks for customer service possible. We also had an opportunity to work with Brett and he also was great to work with.
What a great experience in car buying. My daughter was buying a new VW, and all the staff was more than willing to help and answer all our questions. There was an issue with the vehicle so she did not get it when promised but the staff went above and beyond to make sure she had transportation and kept her in contact with her until her VW was ready. Would definitely recommend purchasing a vehicle from Bismarck Motor Company.
George was so helpful in finding a vehicle for our daughter. He took the time to find several different options and treated us with respect! The buying experience couldn't have been better any concerns were addressed immediately. George along with his manager Jason helped us put the deal together. Jason also took the time speak to us and didn't make us feel rushed!
Welcome to

Bismarck Motor Company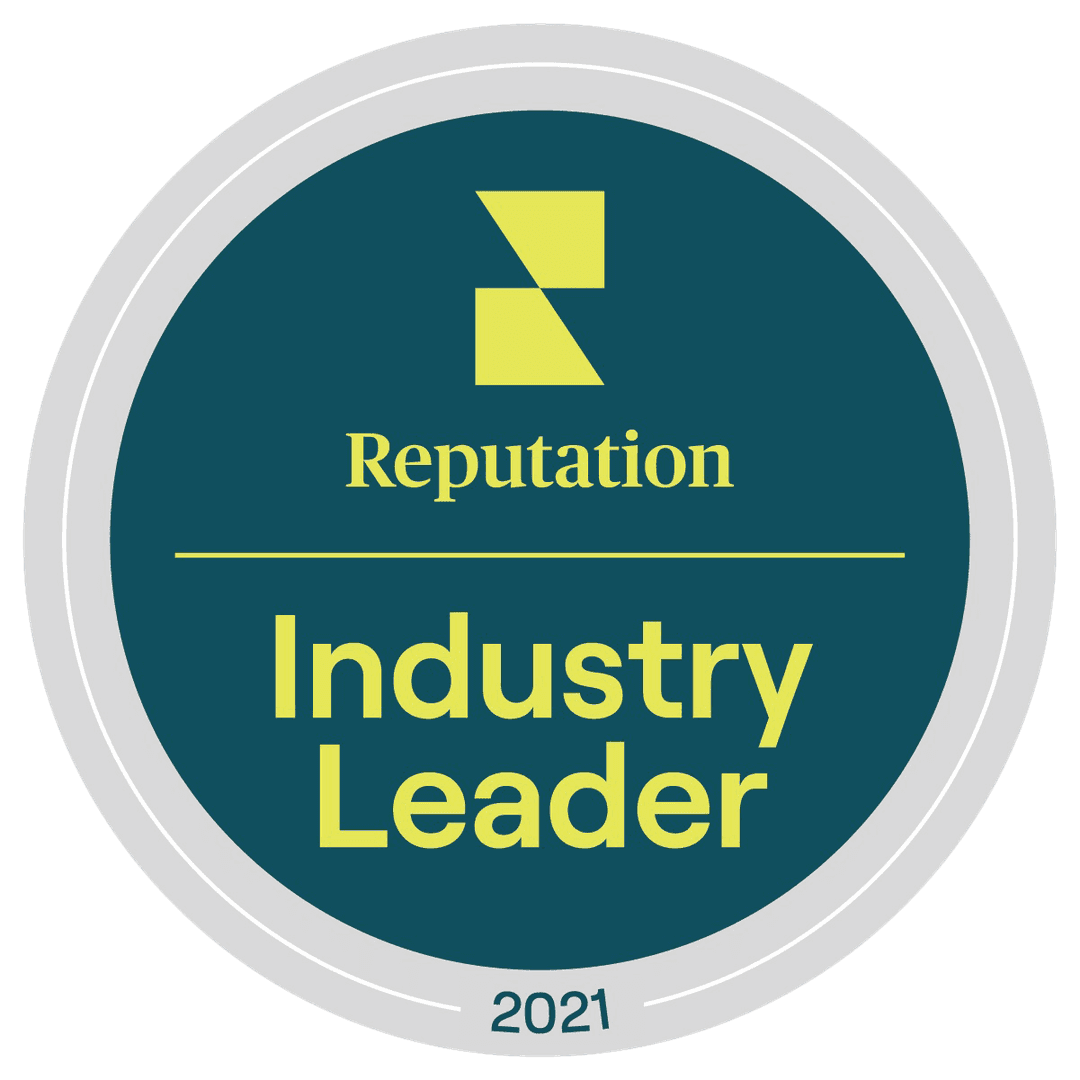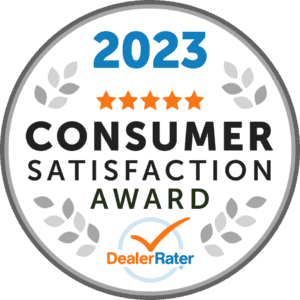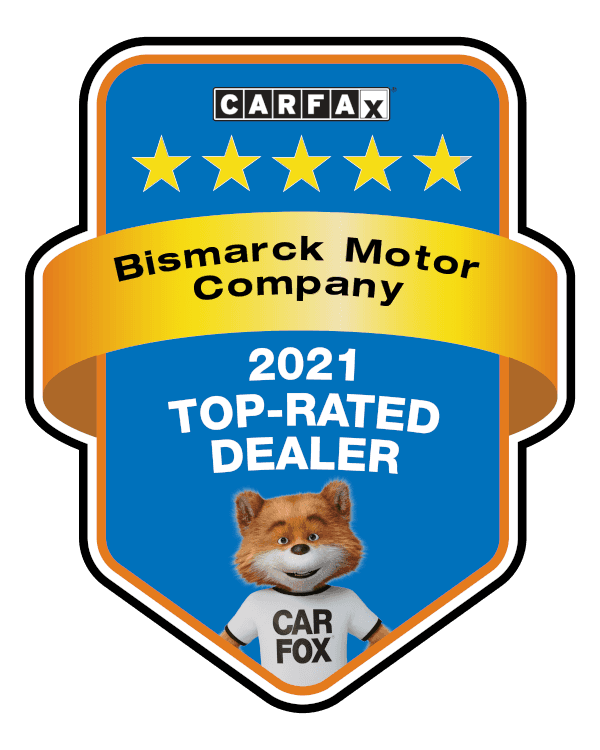 Proud to be voted the Best Auto Dealership in Bismarck, ND.
If you are from the Bismarck, North Dakota area and looking for a used car, Bismarck Motor Company has all the information you need to know. We carry almost all makes and models of new & used cars and trucks.
Visit us today or browse our huge selection of online vehicles right from your home in Bismarck. We have a huge selection of both new and used vehicles!
Bismarck Motor Company doesn't just help the people in Bismarck find a used vehicle. We also help find all new vehicle makes and models. And we service vehicles from all over North Dakota!
Bismarck Motor Company offers Bismarck, ND area residents the best price and financing on all new and used cars and trucks. Schedule a test drive. Bismarck Motor Company can help you out today!
Get
Special Offers

and Event Updates

Sign up with the Bismarck Motor Company email list to receive special offers, service specials and event updates.