Who's Who Wednesday | Tom Briese
Meet this week's #WhosWhoWednesday, Sales & Leasing Consultant, Tom Briese!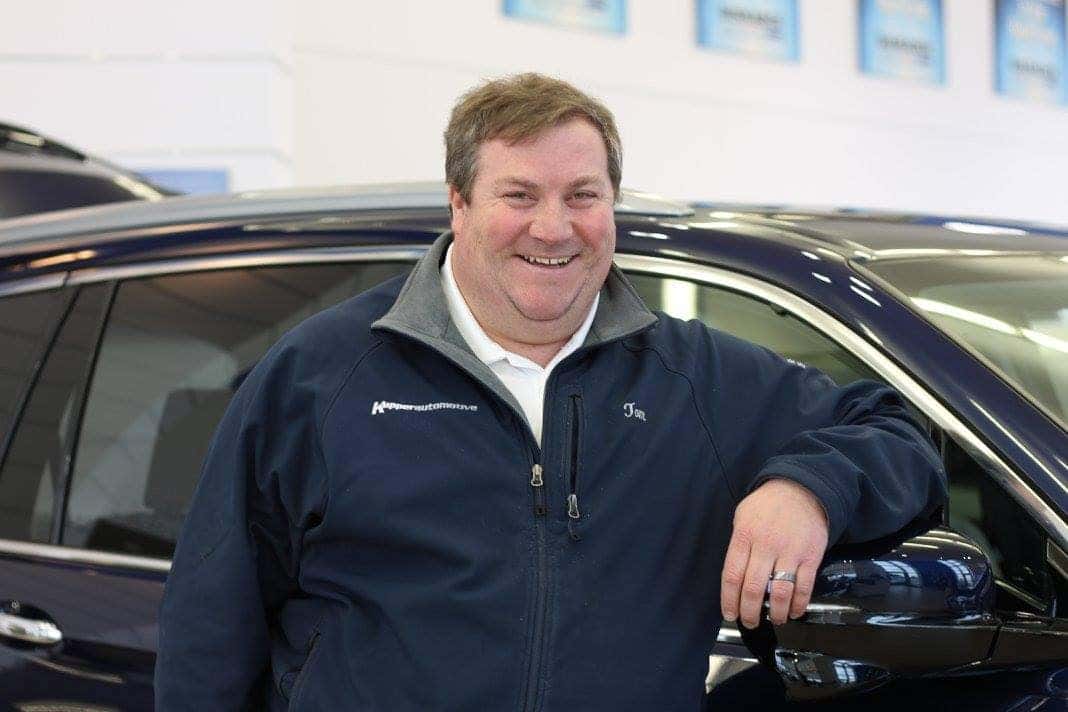 This month we are celebrating Tom's 12th year of employment at Bismarck Motor Company! We couldn't be more proud to have a team member, like Tom, who exceeds his guests' expectations and maintains their loyalty for a lifetime. Thank you for all you do Tom – we truly appreciate all your years of service and love having you as a part of our team!