Who's Who Wednesday | Mike McDaniel
Meet This week's #WhosWhoWednesday – Mike McDaniel of Bismarck Motor Company, a certified Honda Technician!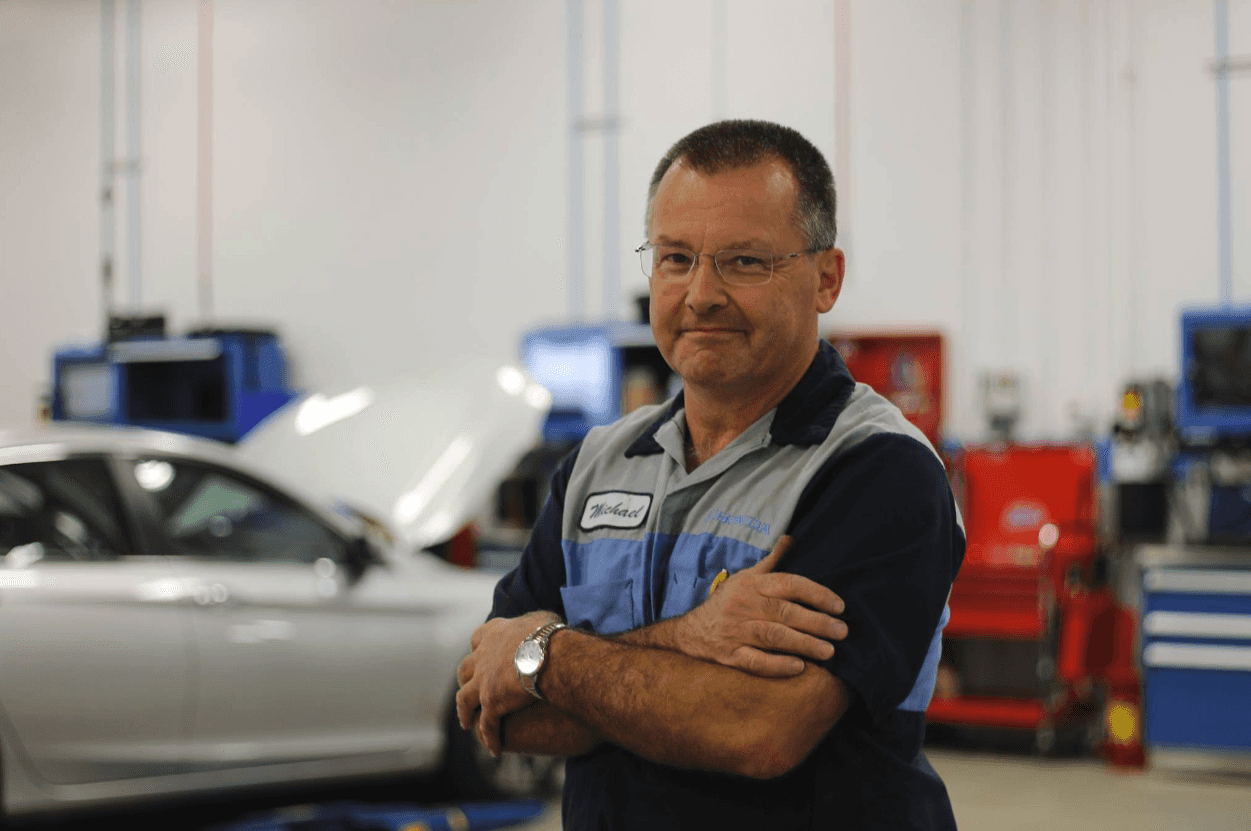 Mike has been apart of the Bismarck Motor Company Honda team for 34 years! Not only we, as a Bismarck Motor Company team, are celebrating Mike this month but Honda of America is, because Mike has officially rung in his 40th year as a Honda Technician! We couldn't be more proud to have such an experienced and hard-working Honda tech on our team. Thank you for ALL you do, Mike! We truly appreciate and honor you as a team member.