Who's Who Wednesday | Jesse Thein
Meet this week's Who's Who Wednesday of Bismarck Motor Company, Service Technician, Jesse Thein!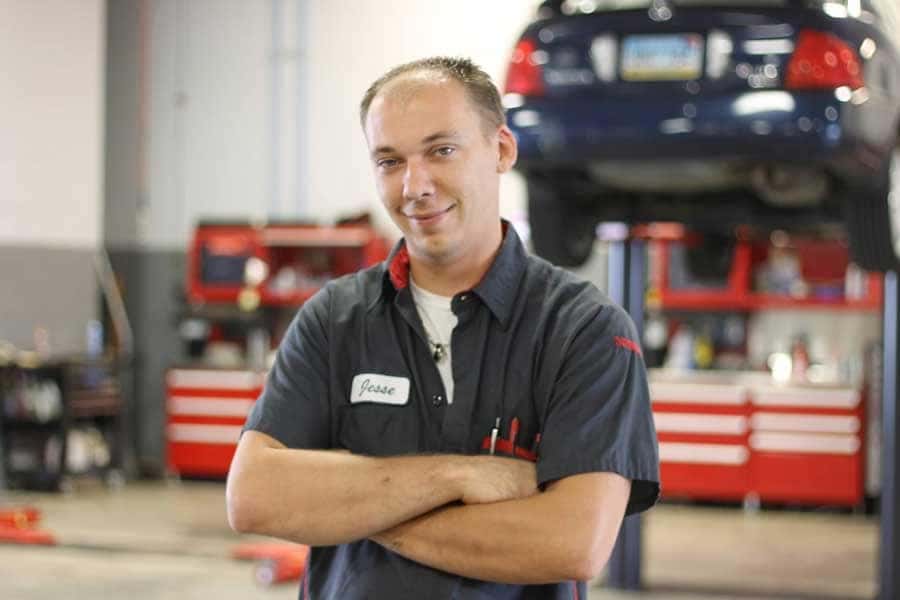 We decided to feature Jesse for TWO special reasons this week! One being, Jesse has just officially attained the rank of MASTER Nissan Technician! Jesse has earned this title through work experience, training and certifications, and customer satisfaction. Congrats on a great accomplishment Jesse – we are so proud to have team members who go above and beyond like you do!
The second reason we are celebrating Jesse is this week is: he and his wife, Kayla, just welcomed a baby boy into their family on July 20th!
Welcome to the Kupper Automotive family, Callen James!
Congratulations to Jesse and his family, we couldn't be happier for you!