Who's Who Wednesday | George Anderson
Meet this week's #WhosWhoWednesday, Sales & Leasing Consultant, George Anderson!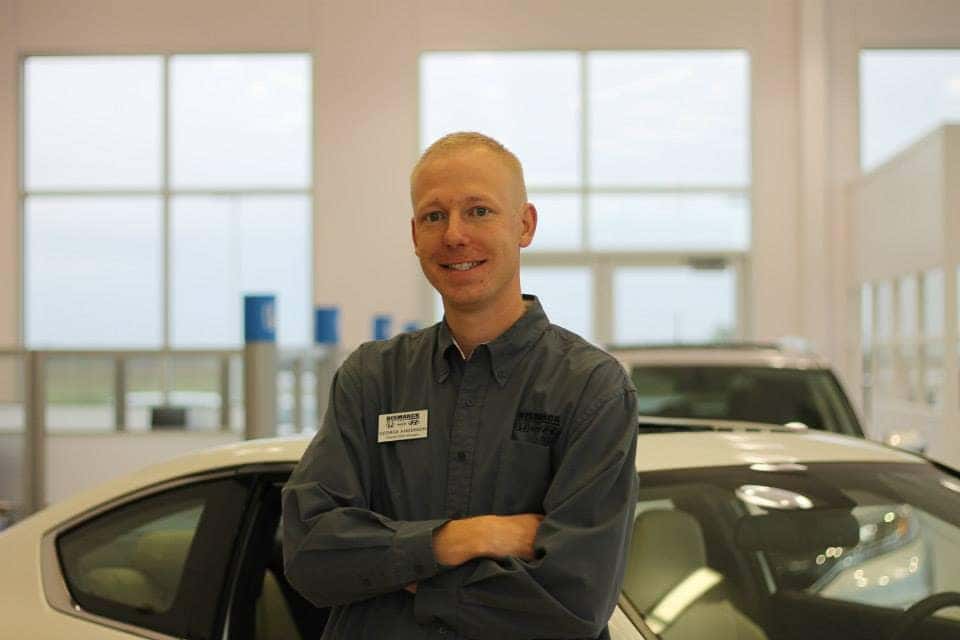 George has been a part of our team for 8 years, and we couldn't be happier to have him aboard! George, husband and father of 2, is extremely dedicated to his work here at Bismarck Motor Company. He is always willing to go above and beyond for his guests, as customer satisfaction is his #1 priority. He genuinely cares about his guests and his fellow team members, which is why we are so proud to call George one of our own!
Today is also George's BIRTHDAY! Happy Birthday George! Thank you for all you do – we truly appreciate having you as a part of the Kupper Automotive family.