Who's Who Wednesday | Chance Maxon
Meet this week's #WhosWhoWednesday, Sales & Leasing Consultant, Chance Maxon!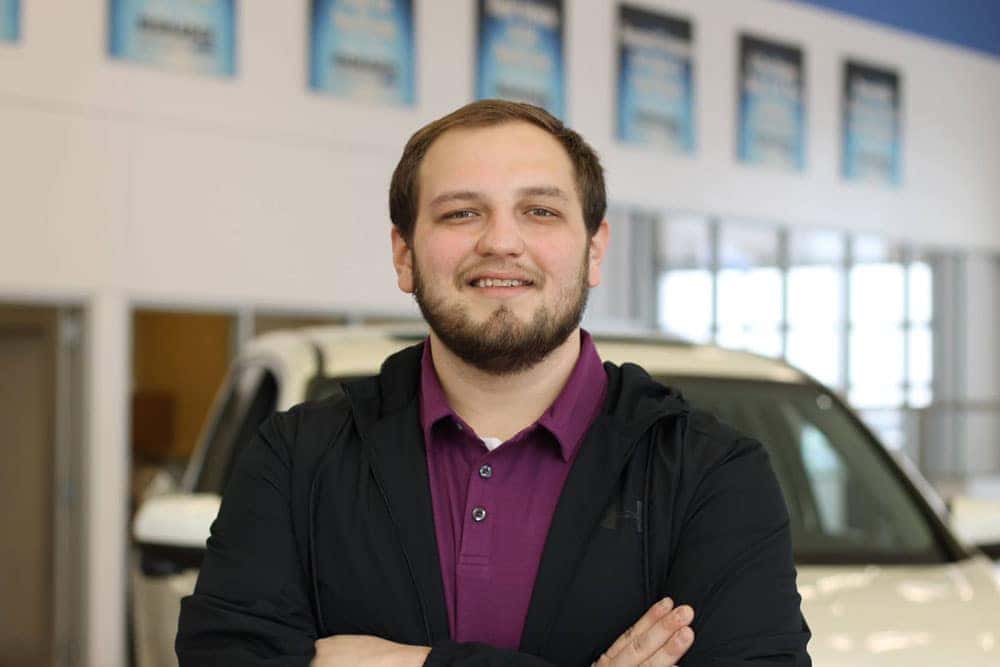 Chance just joined the Bismarck Motor Company team in December! He is originally from the Bismarck/Mandan area and graduated from Mandan High School. Chance has a lot of customer service experience as he worked in the restaurant industry for over 7 years!
When he isn't at work, Chance enjoys hanging out with friends and taking time to travel.
In his new role, Chance is most looking forward to becoming apart of the family here at Bismarck Motor Company. It is safe to say that he has definitely become a great addition to our team! We loving having Chance as apart of our work family, and are proud of all that he has accomplished already.
Welcome to the team Chance, thanks for all you do!