Who's Who Wednesday | Bryan Reimnitz
Meet this week's #WhosWhoWednesday of Bismarck Motor Company, Certified Nissan Technician, Bryan Reimnitz!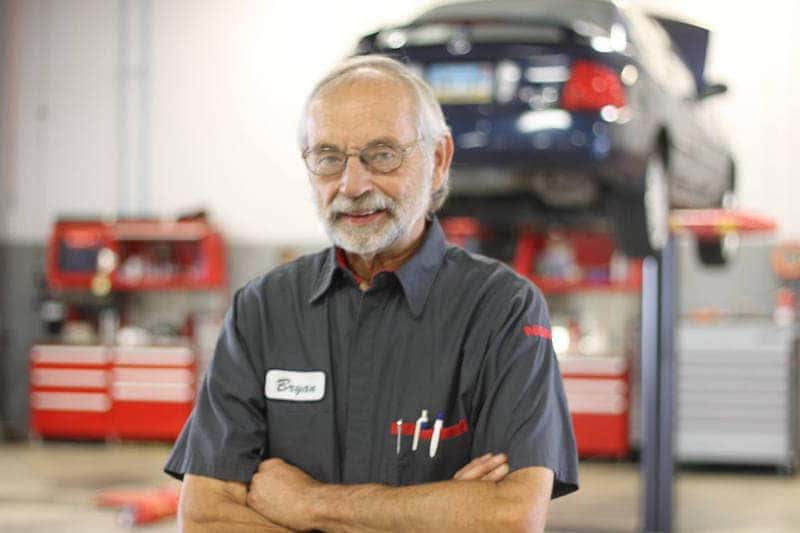 We are celebrating Bryan this week as he is retiring today! After 30 years of service at Bismarck Motor Company, and 40 years total as a Nissan Technician, Bryan is officially ready to transition into this new journey! We couldn't be more proud or grateful for all of the hard work Bryan has accomplished. We wish you nothing but the best moving forward, and THANK YOU for your years of service! Congratulations, Bryan!