Who's Who Wednesday | Blake Malo
Meet this week's #WhosWhoWednesday | Digital Media Specialist, Blake Malo!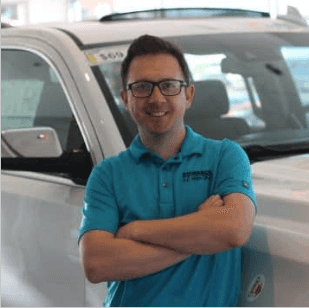 Blake started at Bismarck Motor Company in June of 2018, but he is actually a familiar face around the dealership as he worked with us at our previous location on Expressway in Bismarck!
Day-to-day you can find Blake wandering around the lot taking those AWESOME 360 camera photos of inventory! When he's not venturing outside, he's working behind his computer doing all things digital media. From lot photography, to inventory management, to creating a lot of the great graphics you see on our site, Blake is truly an asset to our team and especially our digital presence!
Here at Bismarck Motor Company, we like to use the the acronym "BMC", because let's face it: Bismarck Motor Company can be long name. Blake has recently came up with an alternate logo to fit this acronym when we want to use it, and we wanted to showcase that to all of you today!
Check it out here: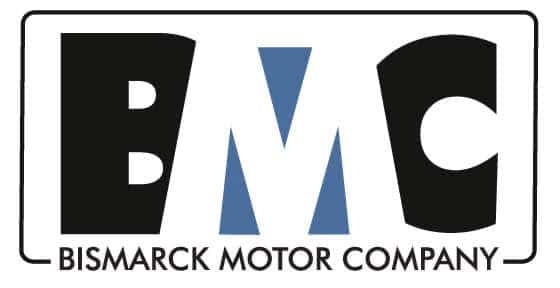 Keep an eye out for this logo on some new BMC SWAG coming soon!
Thank you for all you do Blake! We truly appreciate all your hard-work, creativity and dedication.