The Bistro | Locally Driven Feature
The Kupper Automotive Marketing department gets together about once a month for a "Marketing Mindshower Meeting". Considering there are 3 of us always at different Kupper Auto locations, we like to take some time to step away from the office to meet together and brainstorm (AKA Mindshower) new and innovative marketing ideas!
These meeting are important to us, because the goal of Kupper Automotive is to be an industry leader in providing unmatched quality automotive products and services. We will constantly strive to meet the changing needs of our customers. Our aim is to provide an atmosphere that encourages employee teamwork, integrity and excellence. Together we will set and continually improve sales, service and operational standards. It is our mission to exceed our customers' and employees' expectations, and maintain their loyalty for a lifetime.
We make a point to visit different coffee shops, restaurants and meeting spaces all around Bismarck-Mandan to support other local businesses. This also gives us a good reason to try some great food! We decided at our latest meeting to feature all the places we try out:
Our latest Mindshower meeting was at The Bistro! We sat inside the bar where they let us push a few hightop tables together so we had room to work and snack, of course. We ordered 3 appetizers to share between the 3 of us. We ordered the Crab Cakes (Roasted Corn, Pico de Gallo & Bistró Tartar Sauce), Beer Cheese Dip (Served with corn chips and fresh veggies) and the Chipotle Chicken Quesadilla (Adobo Sauce, Pepper Jack, Cheddar, Bell Peppers Roasted Corn, Grilled Chicken with Picante & Guacamole). YUM!!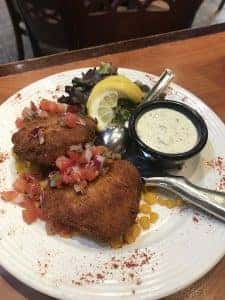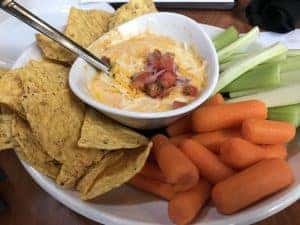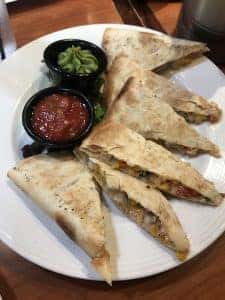 If you're looking for a great local favorite in Bismarck, The Bistro is the place to go! Stay tuned for our next Locally Driven Feature!