Bismarck Motor Company Announces Hiring of Shaneille Ulmer as Digital Sales and Marketing Manager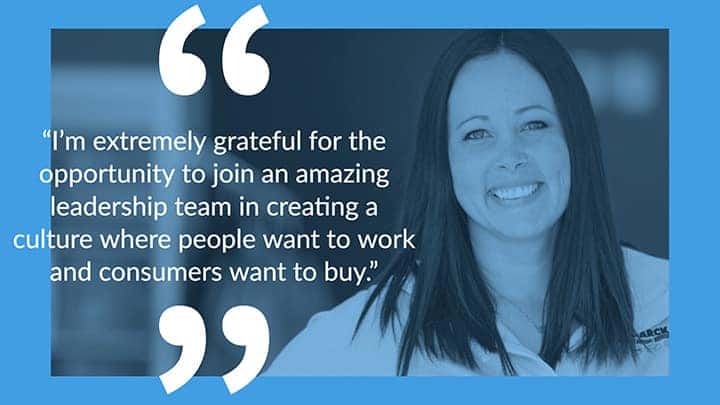 Bismarck Motor Company, the area's largest new car dealership, is pleased to announce that Shaneille Ulmer has joined the company as its Digital Sales and Marketing Manager.
"We're thrilled to hire Shaneille and have her leadership as we push into our next stage of growth," said Chris Schneider. "Her passion for culture, communication skills and marketing experience are essential to continue our momentum."
Ulmer brings more than 10 years of marketing and business leadership experience to the company. She will oversee all aspects of the digital experience as well as continue innovative and forward-thinking marketing efforts.
"I'm excited to contribute to the successful and growing team at Bismarck Motor Company," Ulmer states. "Also, it is extremely rewarding being part of an organization that gives back to the community as much as Bismarck Motor Company does."
Previous, Ulmer worked for the company part-time, but made the transition to full-time early October.