Honda Dominates Cars.com 2019 American-Made Index with 4 of the Top 10 Models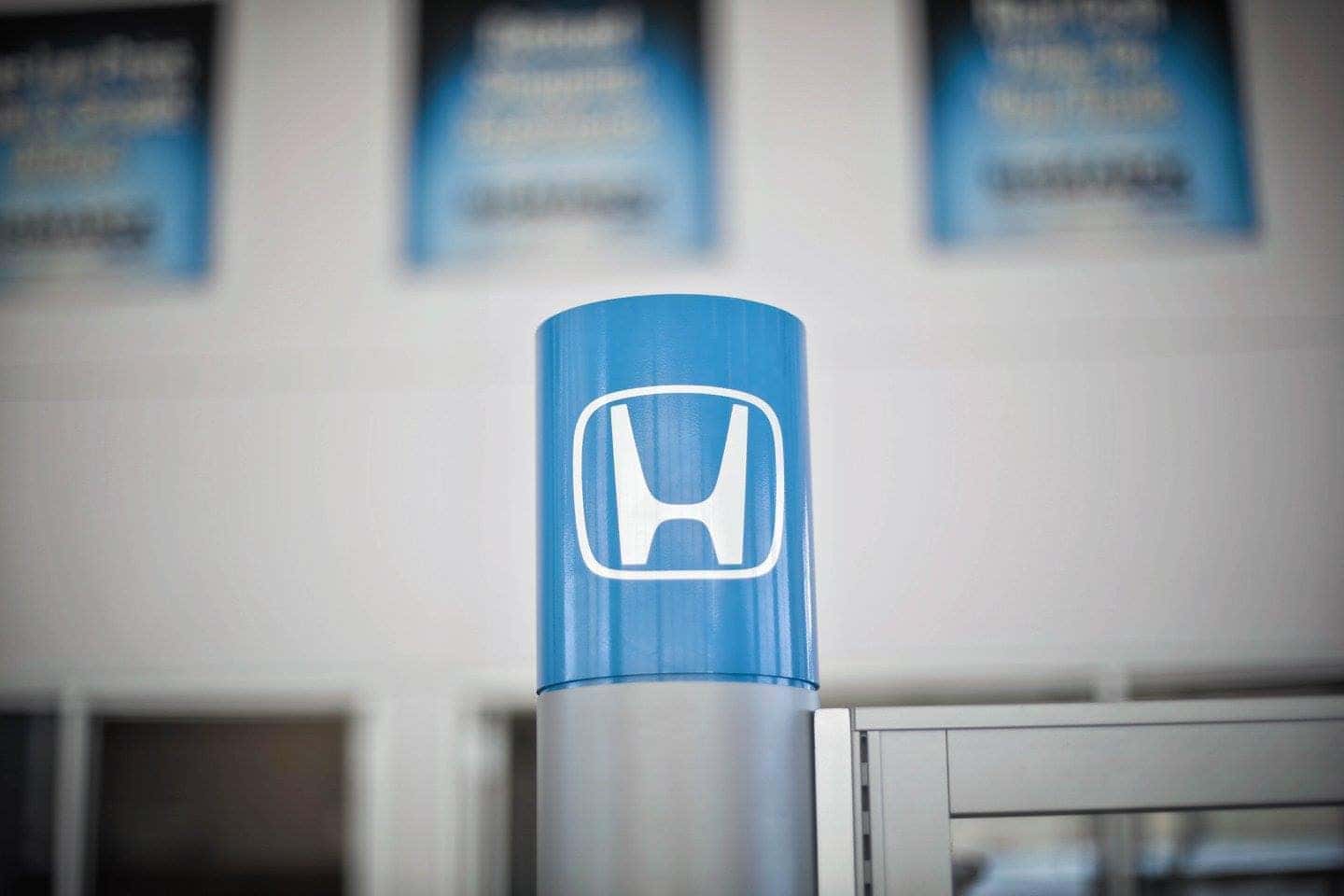 As Honda prepares to celebrate 40 years of making products in America this September, Cars.com has determined that four Honda models belong on the top-ten list of its 2019 American-Made Index. The American Honda vehicles making the list are the 2019 Honda Odyssey minivan, Ridgeline pickup, Pilot and Passport SUVs. In addition, the Honda Accord ranked 14th, and is one of only three passenger cars in the top 15.
Each of the Honda models included in the Cars.com 2019 American-Made Index Top 10 was designed and developed by Honda R&D Americas, Inc. in Ohio. The Honda Odyssey, Ridgeline, Pilot and Passport are produced exclusively by Honda Manufacturing of Alabama in Lincoln, Alabama.
"In a year in which Honda is marking our 40th year of building products in America, we're proud to have four Honda vehicles among the top ten in the Cars.com Made in America Index," said Rick Schostek, executive vice president of Honda North America, Inc.  "Honda is committed to building products close to our customers and this recognition really puts the spotlight on the more than 31,000 associates and over 600 suppliers in America who make that happen every day."
Cars.com assesses several factors for the American-Made Index: assembly location; domestic-parts content; U.S. factory employment adjusted by sales; engine and transmission origin; and for ties, heavier curb weight is considered. More information about the "Cars.com 2019 American-Made Index" can be found at www.cars.com/american-made-index.
Winning Vehicles
2019 Honda Odyssey (Lincoln, Ala.) — 2nd place
2019 Honda Ridgeline (Lincoln, Ala.) — 3rd place
2019 Honda Passport (Lincoln, Ala.) — 4th place
2019 Honda Pilot (Lincoln, Ala.) — 7th place
###