Celebrating Women in the Workplace | Elizabeth Shea
Women's History Month – Celebrating Women in the Workplace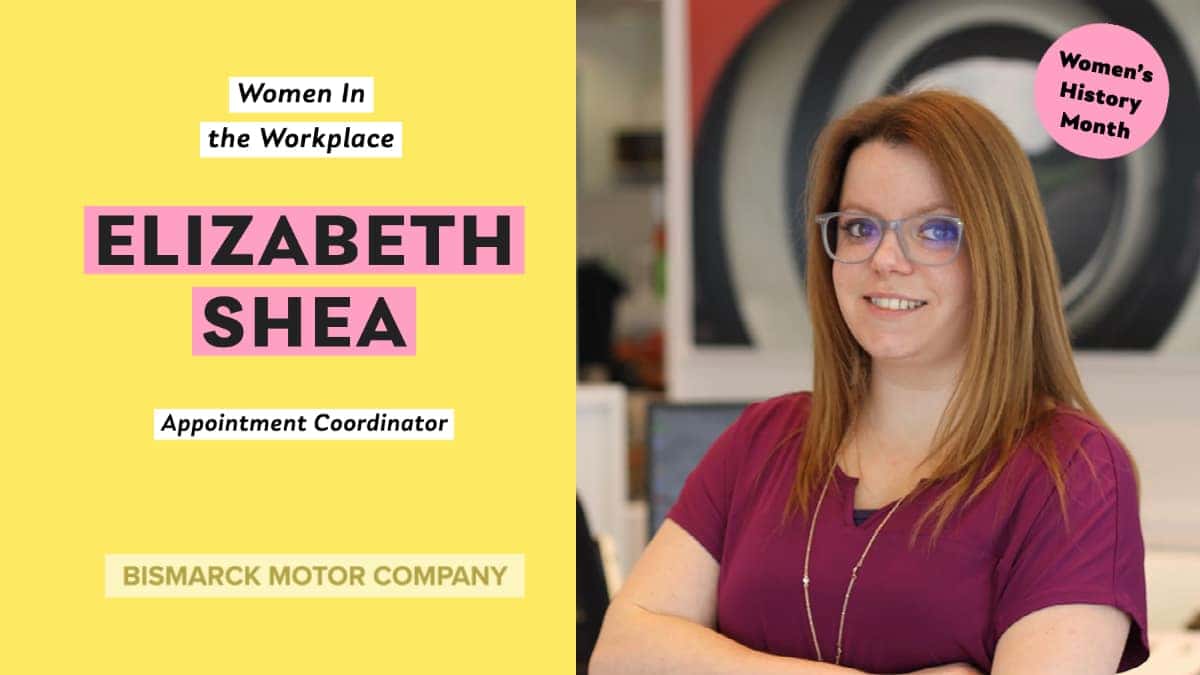 Elizabeth Shea | Appointment Coordinator 
Who is the most influential woman you know? How do they inspire you?
My mother has always been the most influential woman to me. She taught me to be strong and to follow my dreams.
How do you wish to inspire others?
Take time for yourself to find out who you are. Once you find who you are stay true to yourself.
What is your personal motto?
Tomorrow is another day. Start each day like its a new day.
What advice do you give to other women paving their way in the workplace?
Stay kind, stay positive and keep being you.