Celebrating Women in the Workplace | Brittany Renner
Women's History Month – Celebrating Women in the Workplace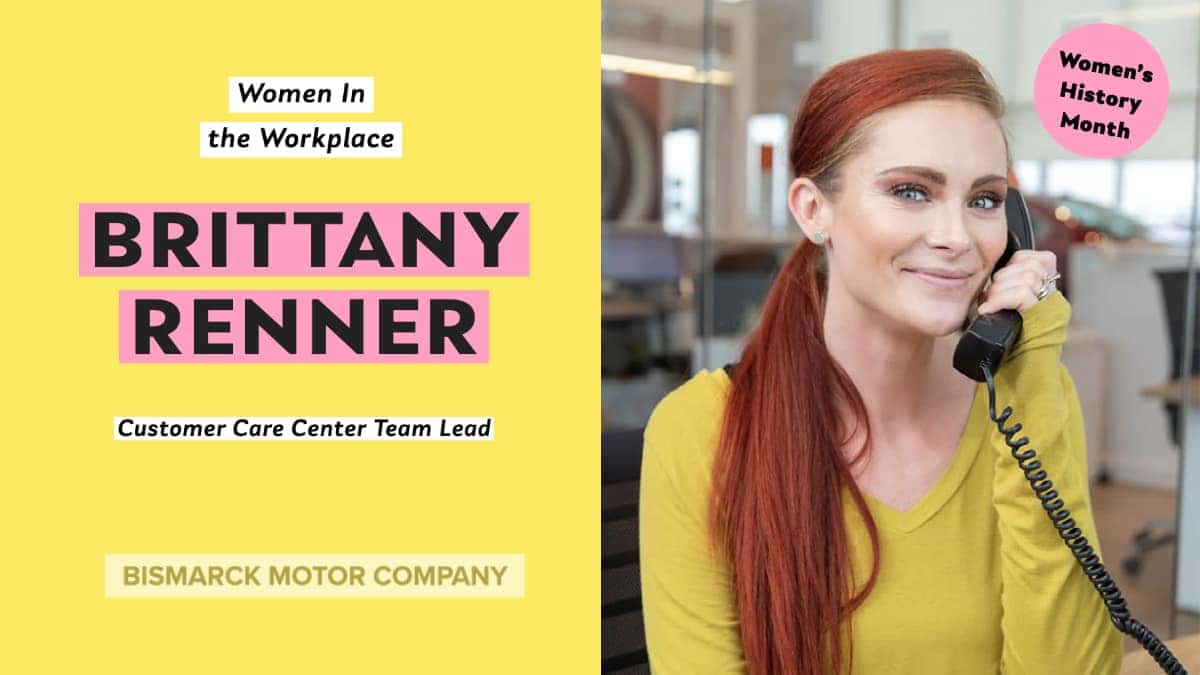 Brittany Renner | Customer Care Center Team Lead
Who is the most influential woman you know? How do they inspire you?
My daughter Aubrey inspires me in more ways than I can explain. She may be only 4 years old, but she is one FIERCE little girl. Her fearlessness about everything in life is her best feature. She truly is my best friend for life.
How do you wish to inspire others?
By always being true to who I am. I'm 100% me all the time. I have learned from great small business owners, family members, friends and co-workers to never differ from who you are. I hope others see that and are inspired by how I was.
What is your personal motto?
Recently I adapted a new motto: Life is in the "here and now". Either we live it, or we miss it.
What advice do you give to other women paving their way in the workplace?
Always be true to yourself and never hide how strong of a woman you truly are.